Download the FREE Camino de Santiago Practical Guide
Descubre todo lo que necesitas saber para planificar tu Camino de Santiago.​
Learn about the Camino de Santiago's history
Find your ideal route
Discover how to obtain the Camino's official certification
Plan your itinerary by stages
Explore your motivations for walking the Camino de Santiago
WHAT WILL YOU FIND IN THIS GUIDE?
The Camino de Santiago, your life-changing experience, what are you waiting for to take the plunge?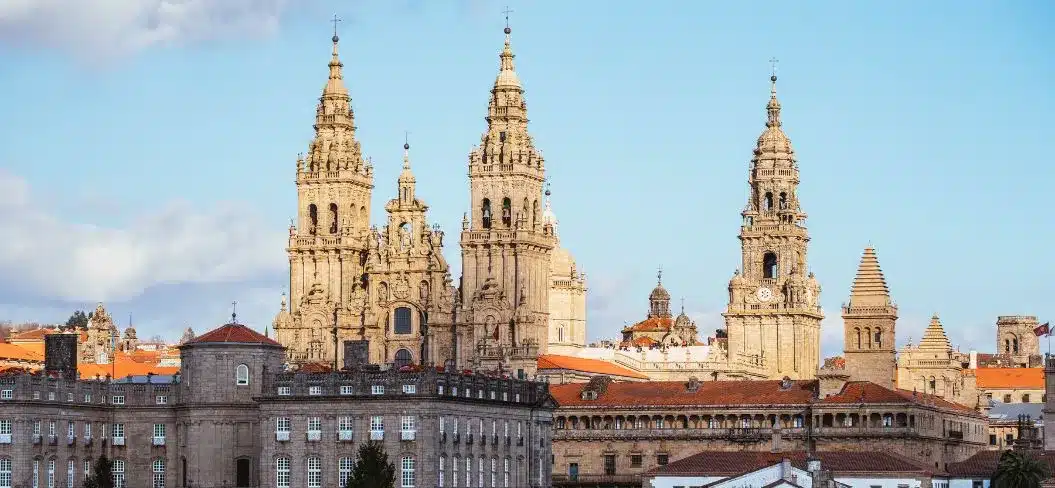 Information about the routes
Discover all the available routes to make the pilgrimage to Santiago and which is the one that best suits your needs. Explore new places, share feelings and connect with your inner self.
The Compostela and the Credential
If these names are unfamiliar to you, don't worry! We explain everything you need to know about these two official Camino certificates. How and where to get them, as well as all the necessary requirements to obtain the Compostela.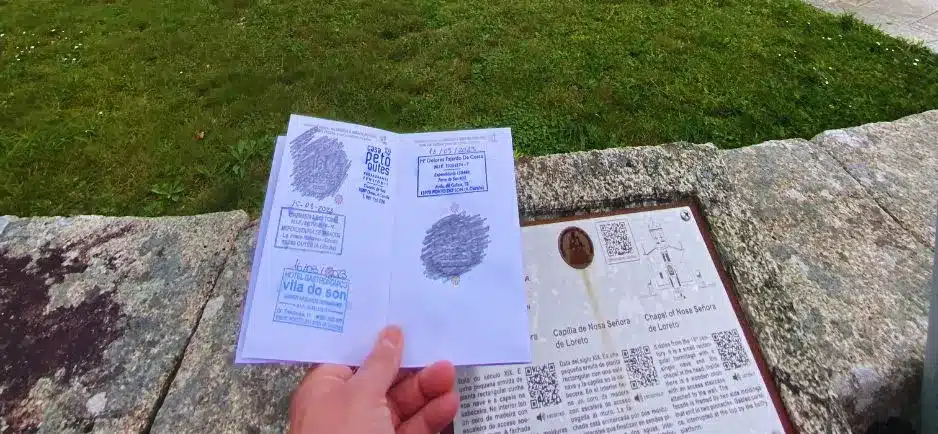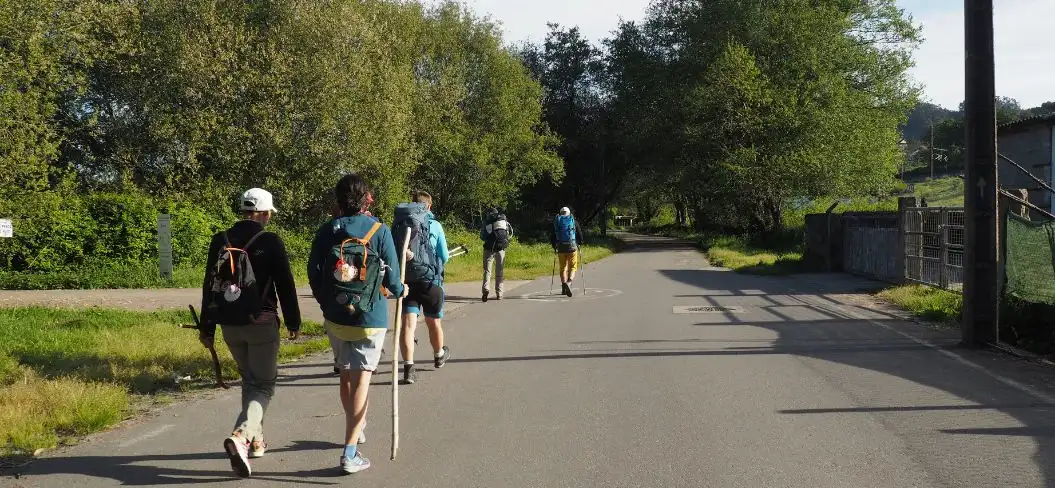 How to organize your trip?
Find tips and recommendations to plan your Camino. Learn everything you must consider before doing the Camino and organize your tailor-made experience. We show you our recommendations in order to plan the stages at your own pace, with the difficulty you consider and walking, alone or with company, along your chosen days.
What to bring in your backpack?
Do you know what isluggage transfer among the Camino de Santiago? We tell you what it means and the benefits it will bring to your Camino. In addition, whether or not you decide to carry your backpack on your back, we recommend the essential equipment to make the Camino as light and prepared as possible.